Long Term Rentals in Dordogne France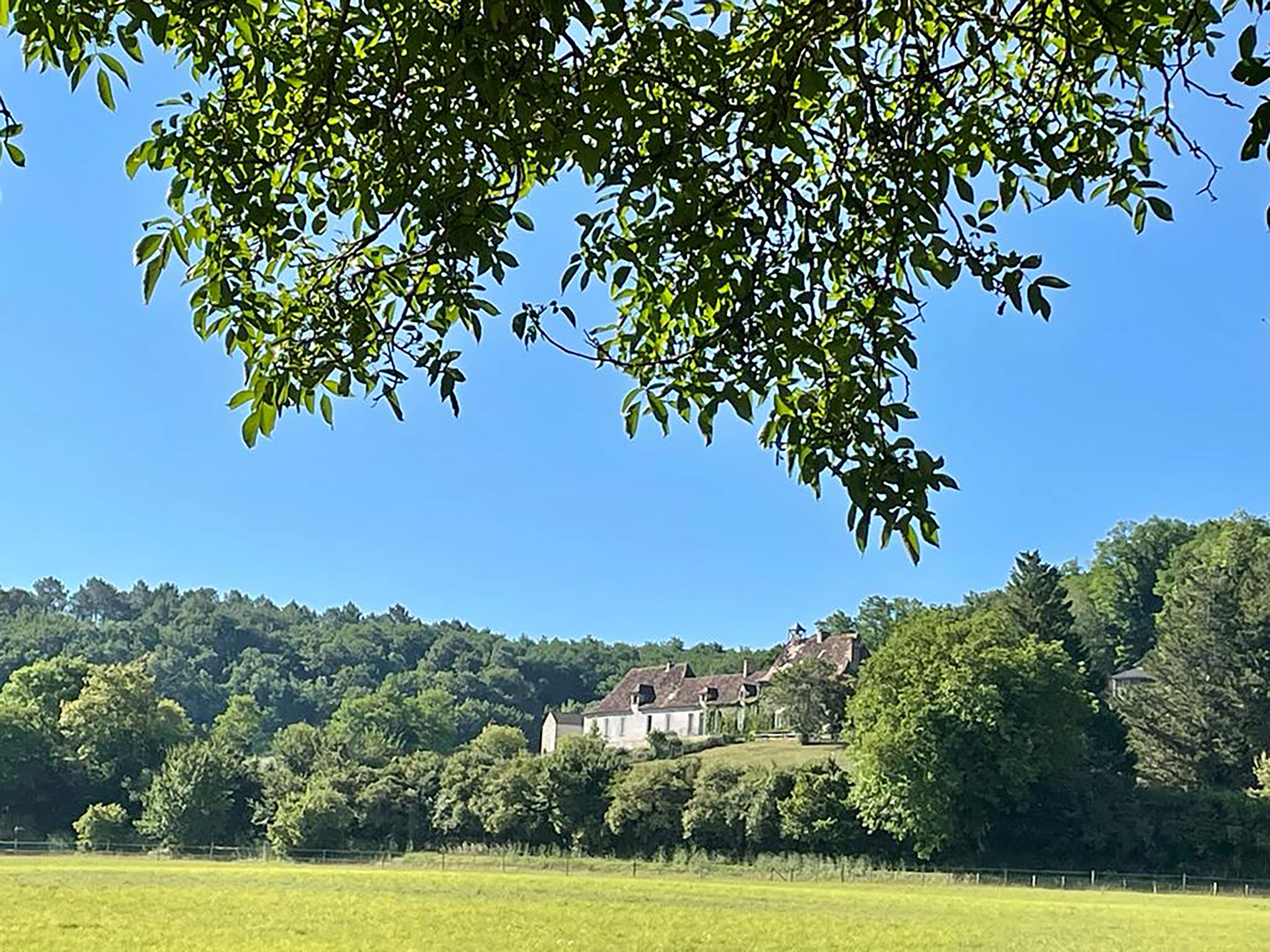 "Welcome at the Domaine de Maziéras, a 100-hectare domain surrounded by fields with horses, forests, poplar plantations and orchards with chestnut, walnut and fruit trees.
Since 1999, Roelf and Dora have been the proud owners of the Domaine de Maziéras.
The country house of the Domaine de Maziéras is situated in the heart of the Dordogne ( France ) overlooking the valley of the river Crempse near the village Issac (24400).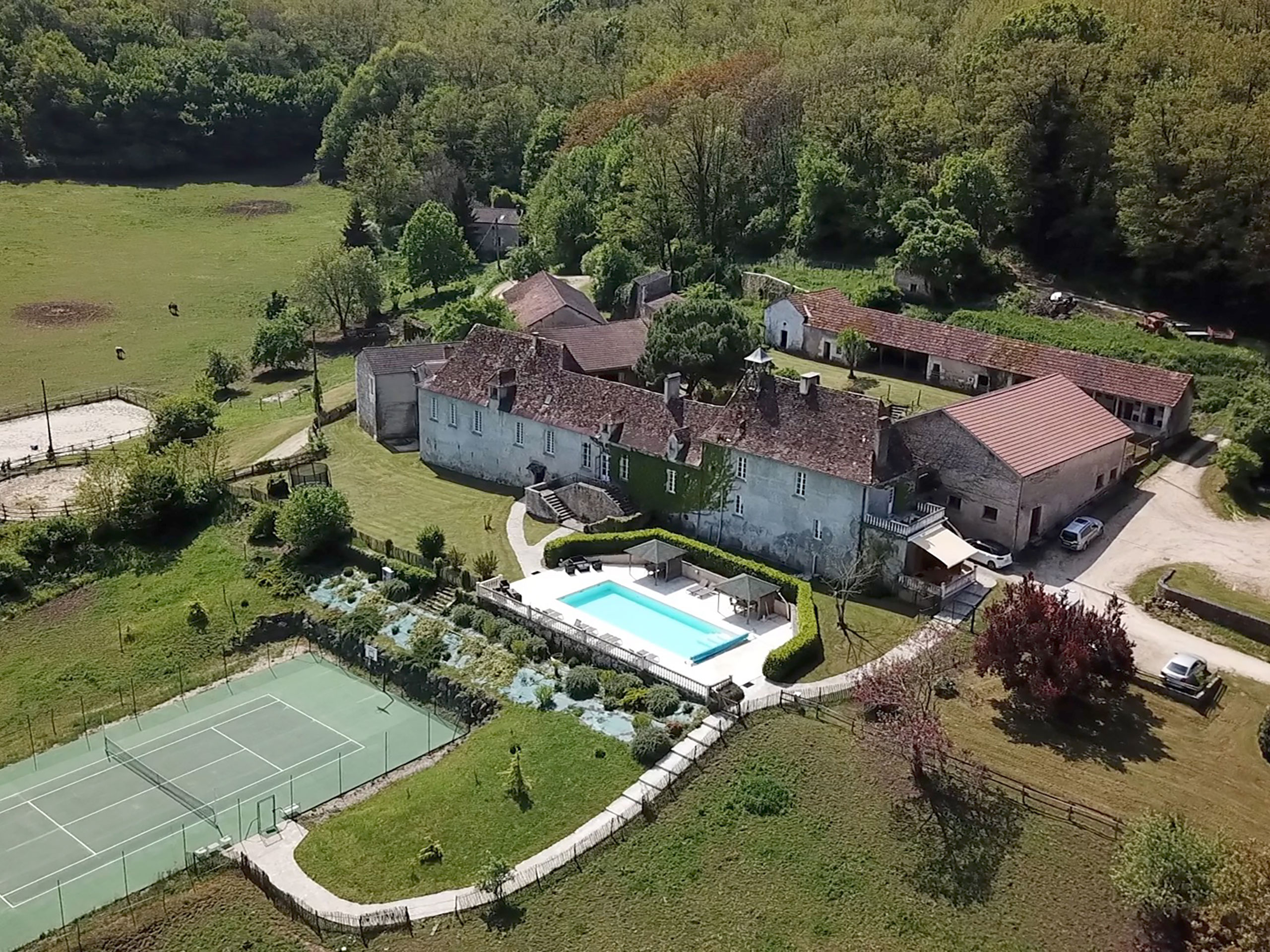 Since 2021, our gîtes are only available for longer periods (6 months +) and are especially popular with couples who are looking to buy property in the area or for those who want to stay for a longer period in the Dordogne.
Maziéras is particularly suited for horse lovers as we have our own livery yard giving you the possibility to bring your own horse(s).
There is a swimming pool, tennis court and equestrian facilities.
Gîte La Tour is located on the 1st floor of the manor.
The gîte is situated on the east side of the country house.
This gîte is set on the east side, only partly attached.
Gîte L'Orée du Bois is the independent home on the edge of the forest.
Roelfs' passion for horses could finally be expressed at Maziéras.
Luxury stables were built on the east side of the country house. The view of these horses, grazing in the many meadows surrounding the manor, accentuated the hilly landscape and gave an extra dimension to the beautiful picture called Les Ecuries de Maziéras.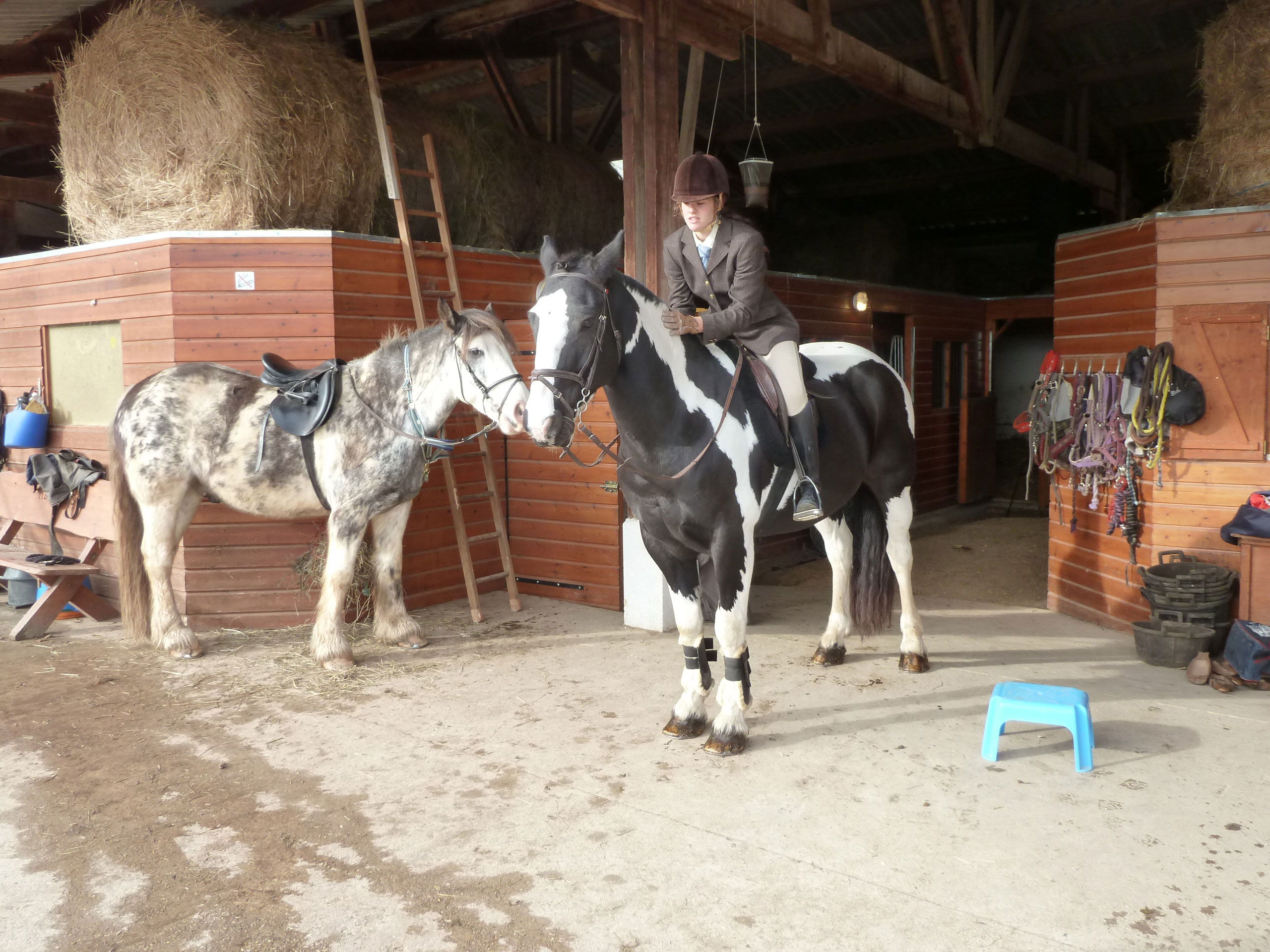 Long Term Rentals in Dordogne France